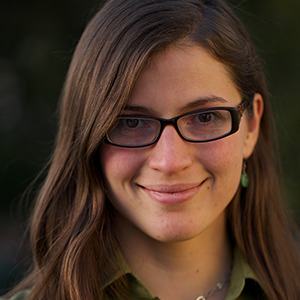 Valkyrie Savage, CEO
email me!
Valkyrie received her PhD in Computer Science from UC Berkeley for research on 3D printing interactive devices. She has years of experience building and designing with hardware, electronics, digital fabrication machines—like 3D printers and laser cutters—, and hand and power tools. She served as the instructor for Berkeley's Intro User Interface Design course. Valkyrie is comfortable in every stage of the design process, from initial interviews to implementation.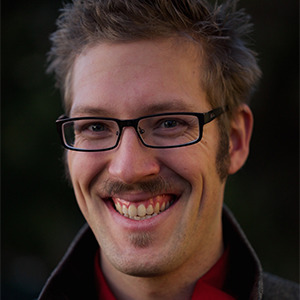 Evan Savage, CTO
email me!
Evan is your quintessential T-shaped developer, with nearly a decade of experience in full-stack web development, backend services, and algorithms design / implementation. He's worked with Facebook, Google, Intel, and a few smaller companies (and research labs!) besides, doing everything from real-time spam detection to interactive data visualization to computer vision. If it can be built in software, he'll figure out how!